Tradycyjny Werner


Klasyczny Werner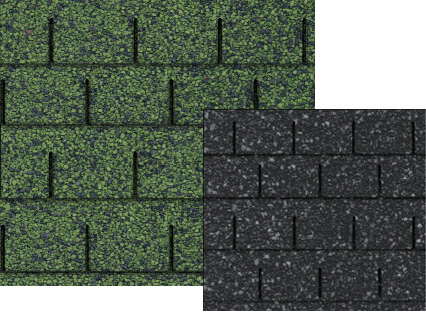 Werner Janikowo roofing shingles is lightweight, easily installed roof covering that does not require the use of specialist tools. Top side is covered with natural ceramic granules which not only look aesthetic but also protect shingles from UV rays.

Shingles' underside is finished with foil which, if removed, uncovers bitumen layer, becoming adhesive at elevated temperatures.

Werner Janikowo roofing shingles have unique double adhesive feature which guarantees roof's durability.
Roof shingle
dimensions
Weight /m2
Number of
m2 /packet
Number of
strips /packet
Number of
packets /pallet
Number of
m2 /pallet
100 x 33 cm
11 kg
3 mkw
21 szt.
36 szt.
108 mkw